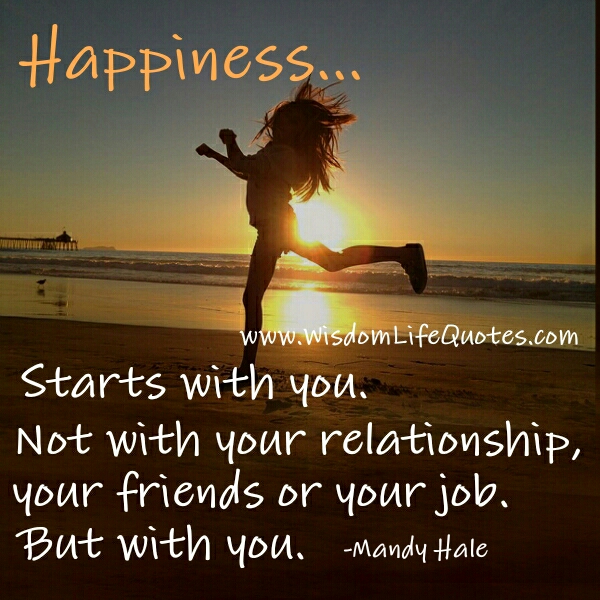 Unless you don't find happiness within you will never truly feel complete.
When you look at your own happiness as something that is truly sacred, you will guard it with all your might. ~ Christy Tucker
At first unimaginable and painful, but cut yourself from everything for two months and do everything on your own. You'll be free. ~ Rainy Panthri 
You are the only one that can make yourself happy and no one else. Leave the negatives behind and use them as a guiding tool and move forward always.
It starts with our Lord loving us first. Our first true love which brings us Love, Happiness and much much more than this world nor we can ever start. ~ Adelino Bacani
Got Something to Say! Comment below :-
comments