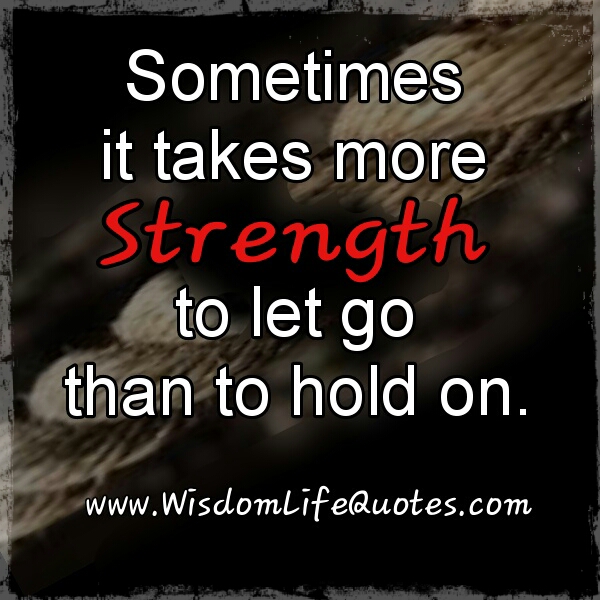 Let go! The beginning of a healing process.
Until we learn to let go of the past and the things that hurt you, you will never be able to live in the present and move forward. Your past hurts etc are like an anchor weighing you down. Satan doesn't want you to move on he wants you to hang onto the hurt. ~ Richard Sailer
So often, our weaknesses or vulnerability is considered just that. And yet, it can be the greatest strength. As it is with "letting go" Simply because in that moment, you've made the decision for yourself and by yourself. Only first when we let go, do we open up and make space, in our heart and in our life, for something new. Yes, that is strength. And it is to be respected and embraced.
If you love someone let them go, if they come back, they were yours, if not, they never were.
"Let go, and Let GOD" that kind of sums it all up.
Got Something to Say! Comment below :-
comments