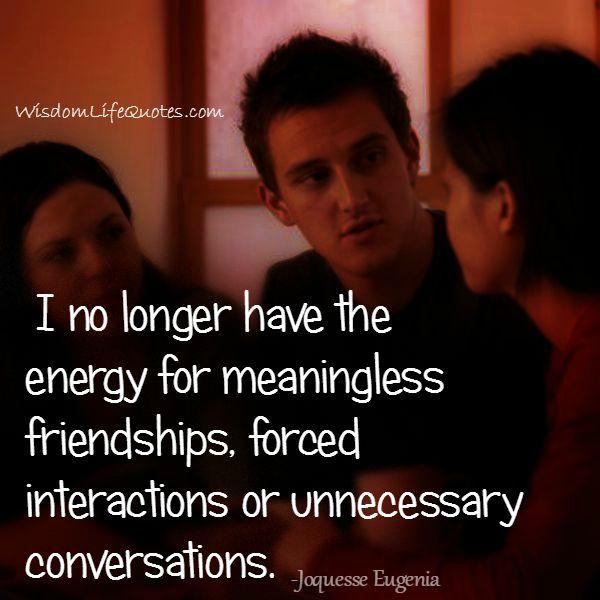 Life can be confusing enough to waste time an energy on negativity. I would rather see the magical mysteries each day has to offer me. ~ Ann Keating 
Getting older is a wonderful thing! Once I turned 40 the way I viewed my relationships with others totally changed. ~ Ann DiTom 
Sometimes you just have to walk away from everything that does not serve you. It hurts sucks and is lonely but prefer to be alone then put up with negativity. ~ Katie Dempster 
You can only feel the way you allow yourself to feel. If that is negative then you will always view others that way.
Be good to those who are good: be fair to yourself as you often are to people who deserve: just listen to the pretenders: be able to share your happiness with friends etc. ~ Ludwig Pang 
It's called life cleansing, toxic people can make you physically sick with all the stress.
Got Something to Say! Comment below :-
comments