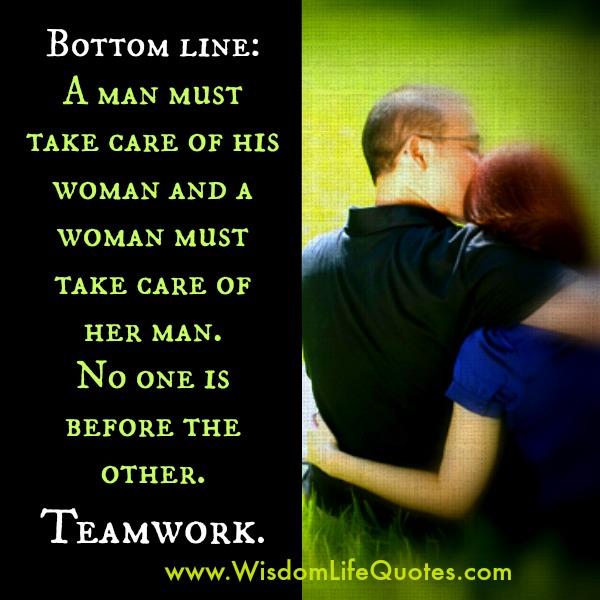 100/100 Relationship! ~ Michelle Lavoie
Both are equally responsible for each other's care and happiness and should be.
When one goes through a disability it is team work.
If God was at the head of every home or relationship I am sure the world would be a totally different and much better place. ~ Jasmine Worral 
I can really speak from experience. Two previous cheating wives leaves me an expert on the subject. I have an excellent wife now and we have a beautiful daughter together and they are my world. My two sons are old enough to be responsible for themselves. Though I love them dearly, I will always wish the best for them and support them in their decisions. ~ Randy Baughman 
Every woman deserves a man who loves and every woman deserves a man who loves and respects her and every man deserves a woman who appreciates his efforts. 
Got Something to Say! Comment below :-
comments